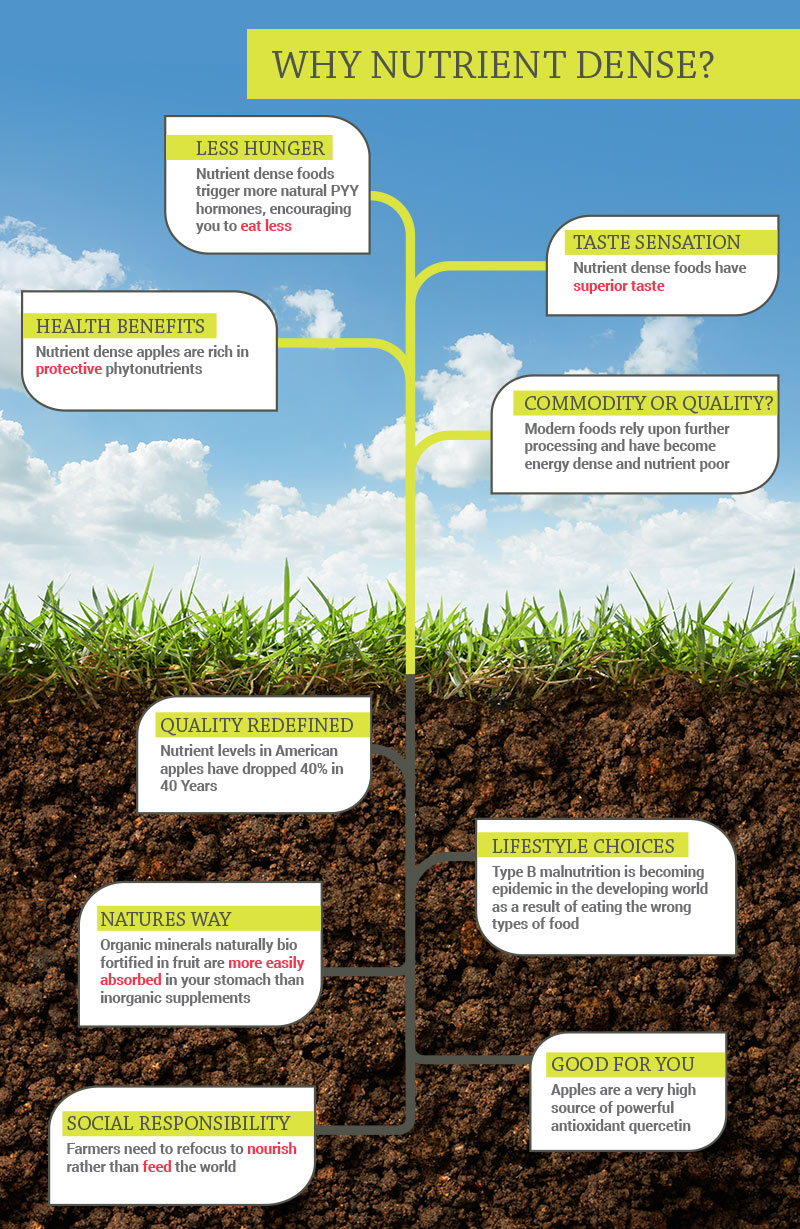 "He that takes medicine and neglects diet, wastes the skills of the physician."

Chinese proverb.
As a practical farmer I won't rely upon some snake oil salesman to tell me what works, I need to see it for myself. This is why we have devised NUTRITION & HEALTH FARMING CHARTER. I want you to see the great lengths we go to in order to naturally maximise the nutrient density of the crops that we grow. Despite many positive virtues, modern organic farming can become a marketing paradigm about what is excluded from the process. The Nutrient Dense foods charter demonstrates that biological farming is all about what is included. I am certain that when you buy Throne Farm produce, this is reflected in the taste, quality and healthiness of our fruit.
Let your food be your medicine and your medicine be your food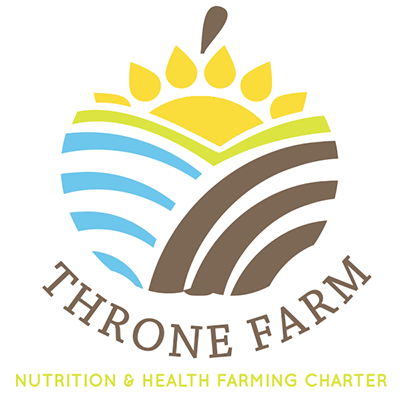 MAXIMISING NUTRIENT DENSITY AT THRONE FARM
The following protocols are followed at Throne Farm to maximise plant health and fruit quality
An electro conductivity reading machine is towed over the ground. Electrical signals are fired into the soil and their reflectance is measured to give a soil electro conductivity reading. This is a strong indication of variations in soil type and a map is generated.
We use a GPS to test and treat different soil zones. Field boundaries were often demarcations of differing soil types but this added an additional degree of accuracy over our retained knowledge of the farm.
Agronomy is the science and technology of producing and using plants for food. Several agronomists visit and they are all FACTS and BASIS registered.
We crush leaves and test the sap to gain an early indication of the uptake of minerals.
Samples are routinely sent off for accurate analysis. We find that indications of deficiencies can show up as much as Three weeks before the symptoms manifest themselves in the orchards. Interpretation of results is vital with many potential variables between minerals and old & young leaves. We then need to find an effective foliar spray to top up the trees requirements.
We use a refractometer to give an indication of the brix (sugar) levels in fruit juice and hence when the fruit is ripe to harvest.